Read more

July 04, 2023

HOW TO PREVENT MOTH DAMAGE

The 'M' Word

D...

April 05, 2023

 

HELPING YOU ENJOY FINDING THE RIGHT RUG FOR YOUR HOME

With over 60 years of experience, we are on hand ...

September 16, 2022
0 comments / Posted on by Jonathan Clews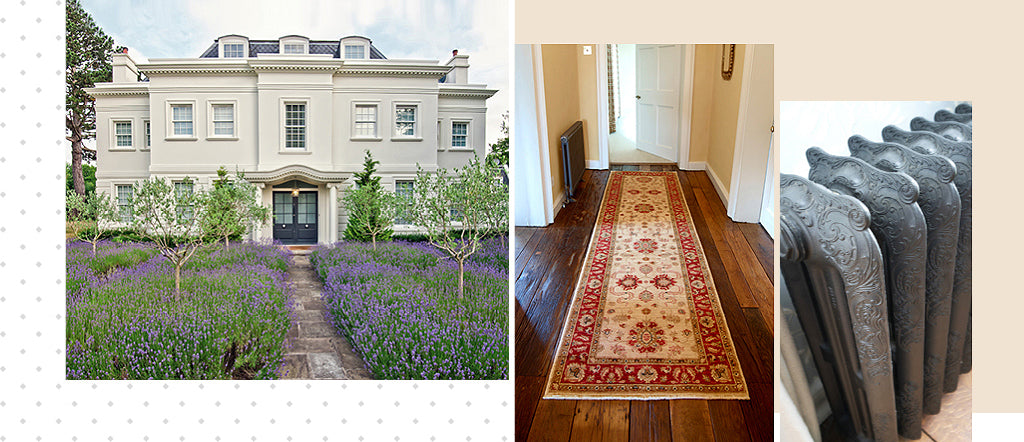 HELPING YOU ENJOY FINDING THE RIGHT RUG FOR YOUR HOME
With over 60 years of experience, we are on hand to guide you through your Jennings journey. We're happy to talk you through pieces that may be suitable for you, helping you to find the right rug for your home.
As much as we adore our shop, we're aware that it might be a little daunting - you walk in and are greeted with stacks of rugs in all different shapes and sizes, many customers may have a feeling of "where do I even start?"
Fortunately, we'd like to say that we're rather less intimidating and we're always on hand to guide you through the buying process as you find the next piece for your home. From guiding you through materials, sizes and placement, we'll make sure you feel informed about your decision - we can even match a rug to your curtains if needed!
After all, these rugs are our passion and we want to ensure each one goes to the right home.
"It's always lovely to find the right person for each rug and the right

 

home for them to go to. The journey from finding it on a trip abroad

 

to actually seeing it in place within a customers room is great – it's

 

the last piece of the jigsaw." 
If you're ever in the area and you fancy popping in to see us, either to browse our collection or just for a chat about all things oriental rugs, please feel free to do so - we'd love to have you!
"Sometimes you have to make sure all members of your family try it out and give it their full approval before deciding whether it is for you!"
0 comments
Loading...
is added to your shopping basket.
is added to your wish list.
Close